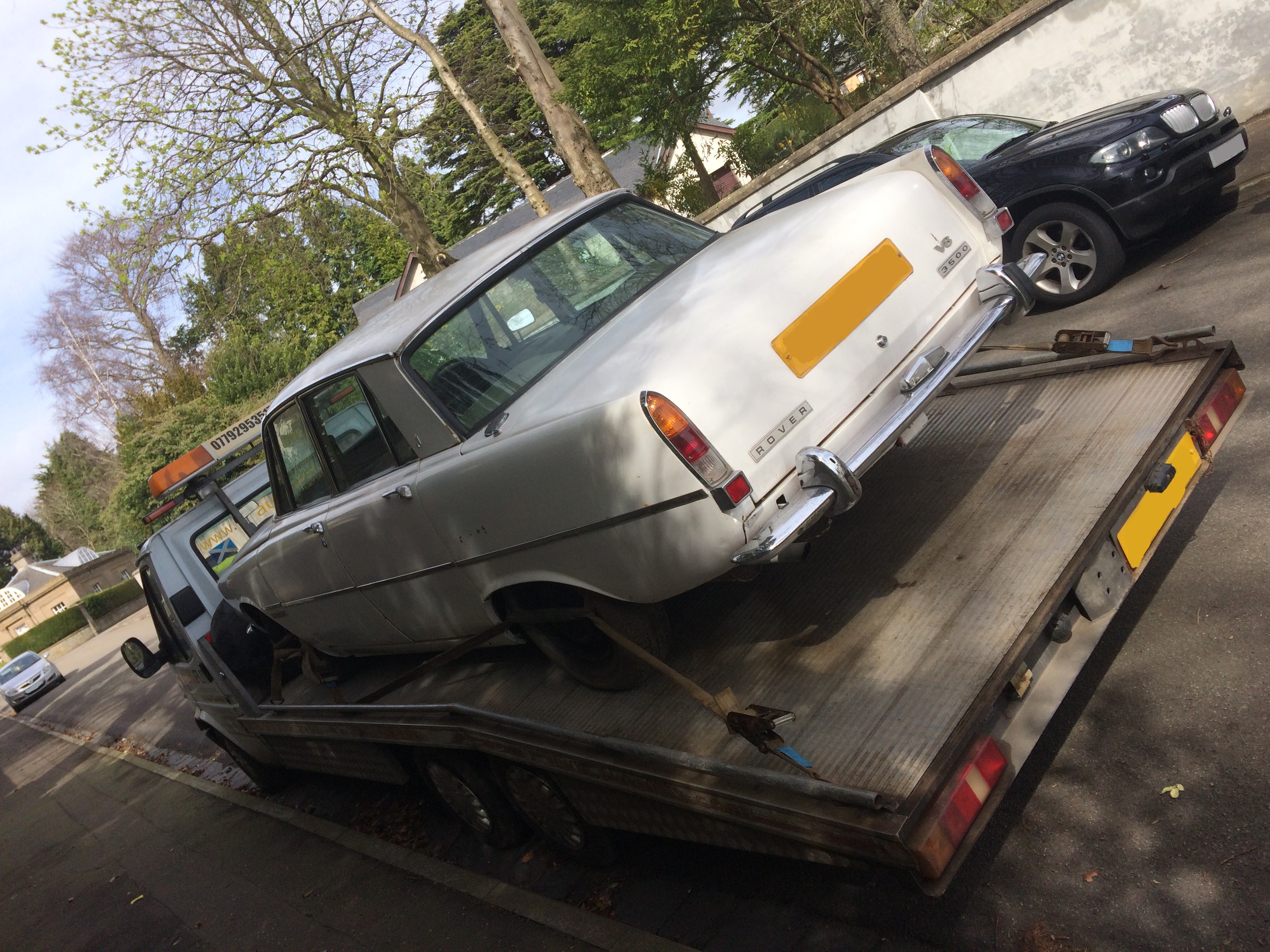 Classic Cars up to 1990, in need of attention, are particularly in our interest and we urge customers to contact us first if they are thinking of scrapping them.
Classic Car Reviews
Want to see what other customers thought of our Classic Car service?
---
Check their reviews now by clicking on the button below.